Would you like to learn how to play horse poker? Are you already playing horse poker online and would like to see some useful horse poker tips? Then you have just found the right article! Read through the following sections for an overview of how to play horse poker that will help you play poker online better and achieve profitable results.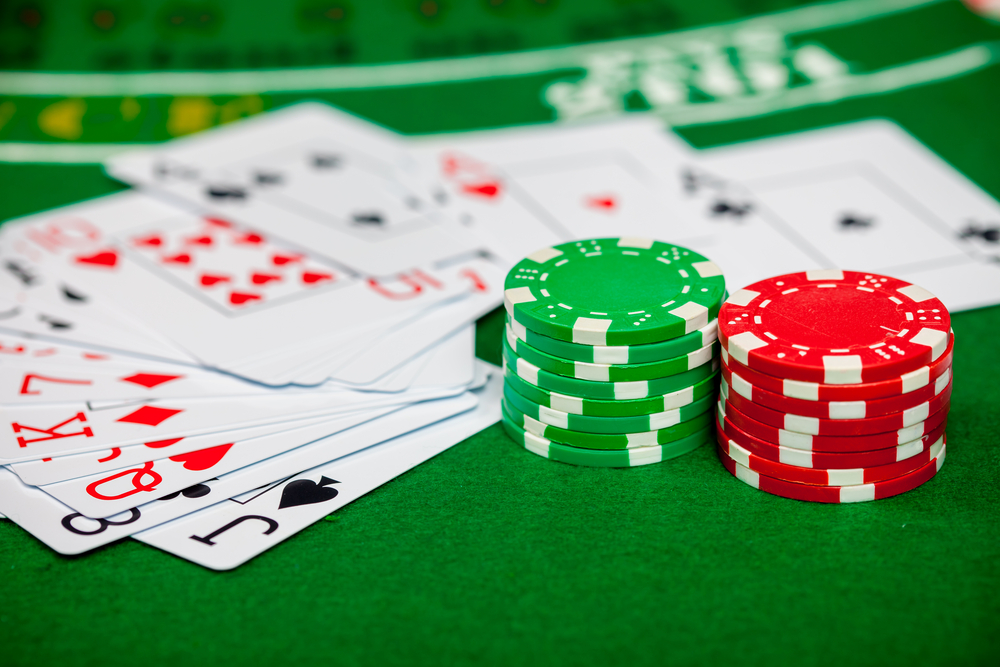 Horse poker online is an increasingly popular alternative among players who want to shake things up and diversify their options when they play poker online. It can be both a way to improve your poker skills as well as your understanding of the game in general. In case you're trying to figure out how to player horse poker, chances are you already know how to play it! This isn't a new game up poker, but rather one that combines several popular poker games together.
What exactly is horse poker online and why should you try playing it?
Simply put, horse poker online is a mix of five well known games; everyone who can play poker online is likely familiar with all of these separate games, since they're the most popular poker variants out there. Each letter in the HORSE stands for a different poker game, and to play horse poker online means that you'll alternate and rotate through all these five games in a fixed limit format.
Each round in a game of horse poker is also known as an orbit, since it revolves around a different game of poker. So while playing horse poker you'll actually go through separate rounds for the five following poker games, one right after the other:
H: the first round is a game of Texas Hold'em
O: The second round is Omaha Hi
R: The third round is Razz, also known as Low 7-Card Stud
S: The fourth round is Stud, also known as High 7-Card Stud
E: The fifth round is Eith-or-Better, also known as Stud Hi-Lo
In other words, you should already be familiar with all these five poker games if you want to be able to play horse poker! If not, you may want to start by brushing up on the rules for each separate poker game, since that will make things easier for you. We have written separate articles to help you understand how to play all the different styles of poker you have to know about to play horse poker online.
Not only is horse poker online a fun game to play if you want to solidify your knowledge of the most popular poker games out there, but it is also a nice mental challenge –as you have to cultivate some flexibility to be able to quickly alternate between the reasoning most suitable for each separate game. You will find this kind of exercise can be positively stimulating, and it will help you become a stronger opponent whenever you play poker online.
Are there any useful horse poker tips to keep in mind when you play poker online?
Since horse poker involves five different games, the first and most obvious horse poker tips to keep in mind is to clearly learn the rules to each of the separate games. While this should sound like an obvious requirement, you'll be surprised to notice that many people sitting for a game of horse online are not fully clear on all the rules for each game! While a bit shocking at first, this realization will also suggest to you that you can really edge up on the crowd by simply improving your understanding of each of the give games that you will orbit through while playing horse.
While there are five different games involved, learning the rules to each separate game is not really that challenging, since it's essentially still poker playing in slightly different variations. By working just a little on developing a strong grasp of all five games, you will find that most opponents will come across as very soft to you, especially in the less known R, S and E orbits! You can absolutely use this to your advantage; since a little work on each of these games (Studd, Razz, and Eight-or-Better) will help you secure a strong competitive edge and easily overcome other players.
You should also find best results by playing the biggest pots in the aforementioned games, since typically in most online HORSE sessions, that's where most players will fall apart and play with little attention and effort. This is something you may want to use to your advantage!